No-compromise consistency.
Superior technology is behind every Kinyo printing blanket.
Every day, a highly proactive research and development team at our parent company, Kinyosha, works together to advance Kinyo/DYC's leading-edge technology to improve the quality of our blankets.
ThermaSphere® Technology.
Tough and consistent quality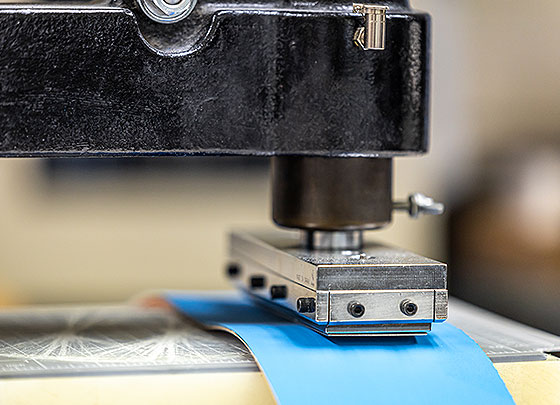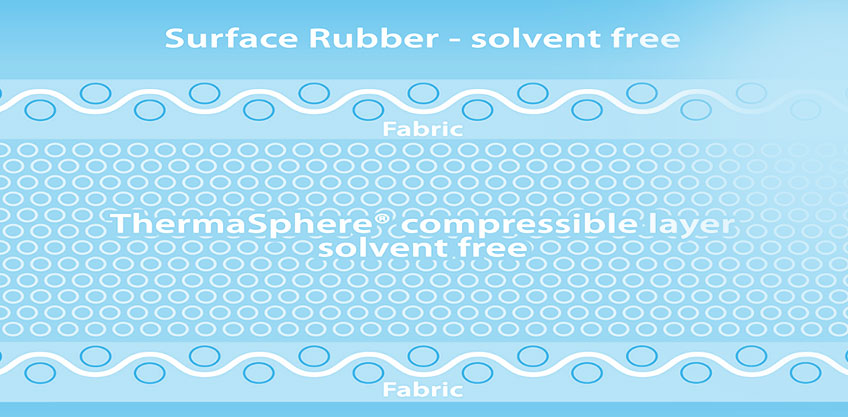 Our blankets' unique ThermaSphere® technology creates an elastic, robust, and highly stable compressible layer within our blankets. Tough and consistent quality throughout every production batch improves your printer's productivity to reduce down-time, save paper wastage, and enable longer work time of blankets on press.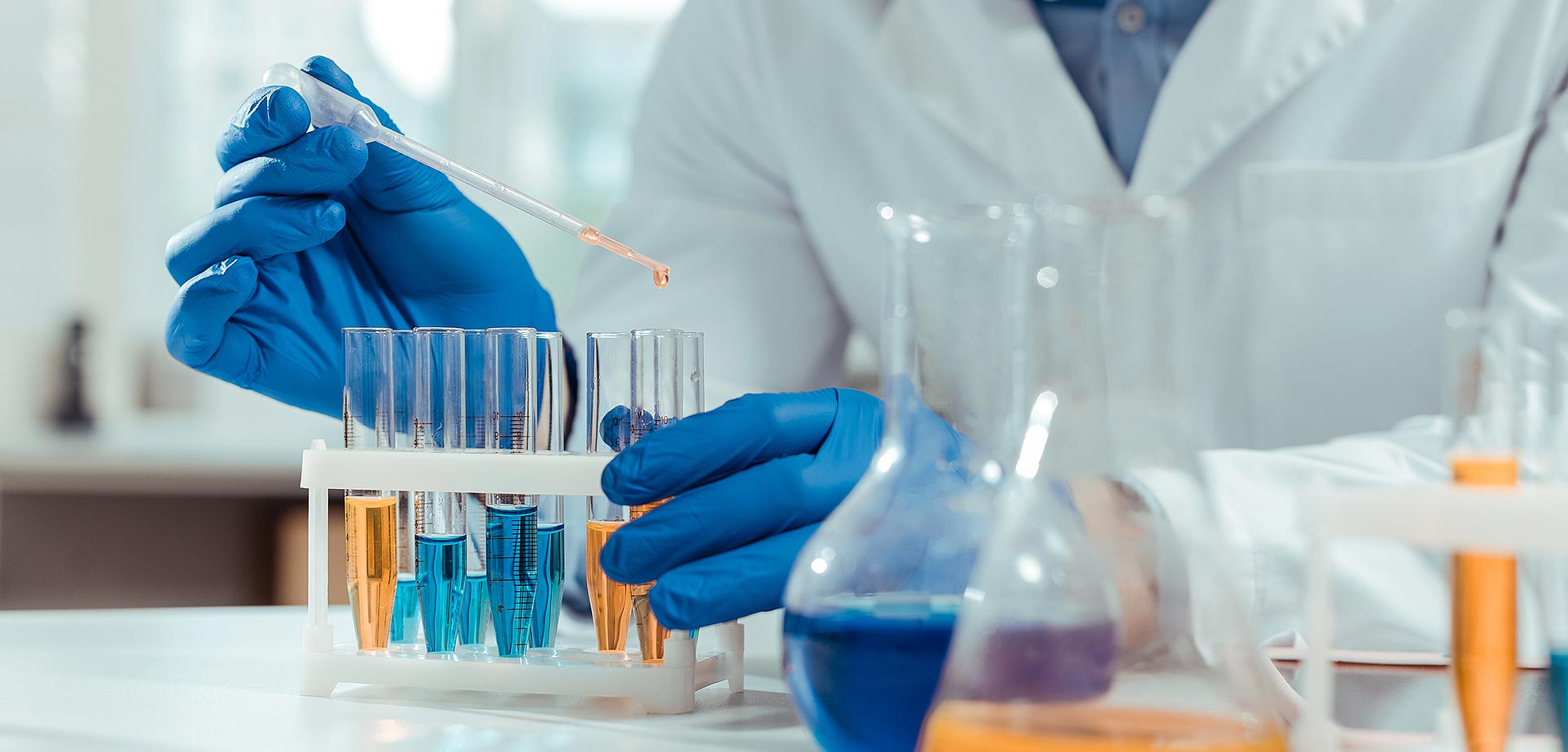 Proactive research & development.
Extending blanket life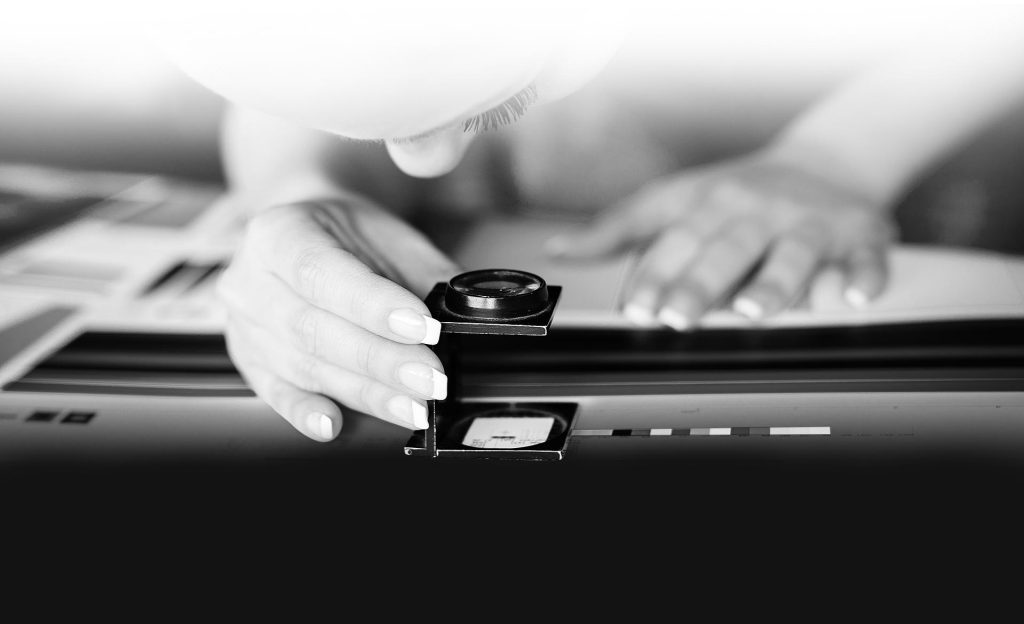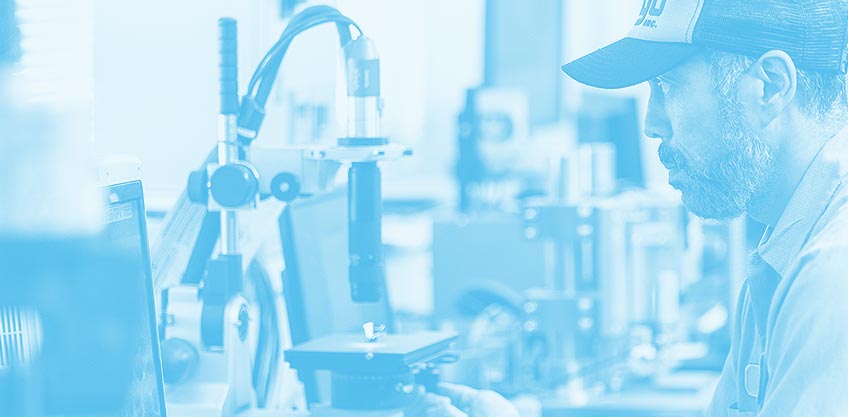 Kinyo/DYC's blankets benefit from Kinyosha's research and development team to incorporate some of the industry's most advanced rubber formulas in our printing blankets, giving them a longer life with improved shock absorption and faster recovery. With our proprietary ThermaSphere technology, you'll benefit from improved longevity, which means more time on production and less on ordering and installation.
DYC/Kinyo offset printing blankets are guaranteed to be talc free, in perfect condition and ready to mount on your press when you receive them. If our blankets do not perform, it will cost you nothing.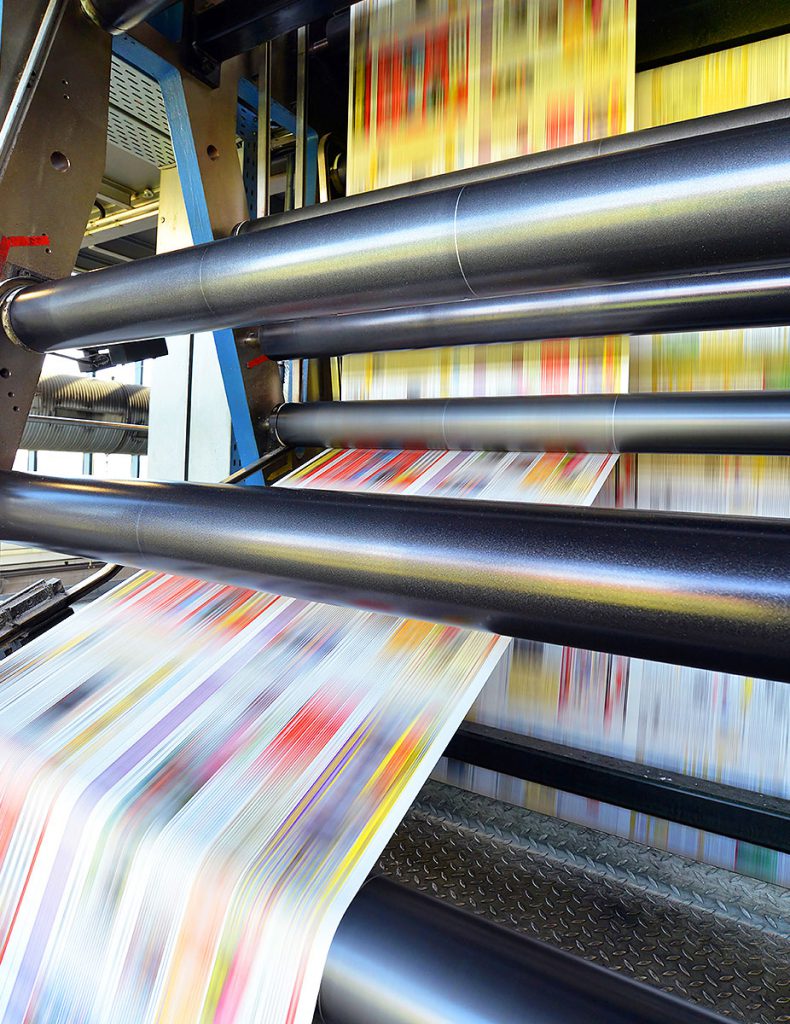 Consistent construction.
Kinyo/DYC garantees uniformity of thickness from blanket to blanket, as well as no pinholes and no porosity. Thanks to Kinyosha's high-speed finishing equipment and unique ThermaSphere® technology, every single roll of blanket material has a consistent gauge tolerance within 0.03 mm.
Kinyosha's R&D team, in conjunction with major press manufacturers, works together to develop the best blankets available for all machine types and applications. This results in novel, reliable printing blankets that take advantge of the printing press' full potential.