About Us.

Global leader for 90 years.
Decades of leadership & technical expertise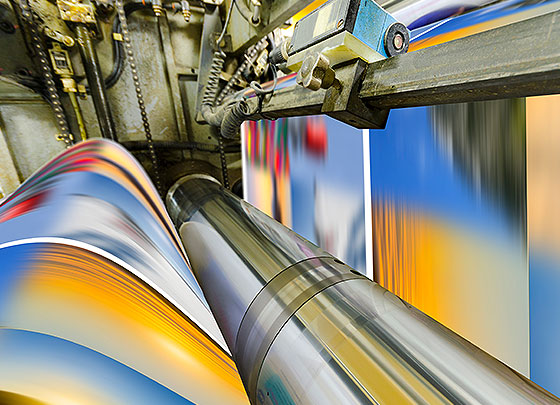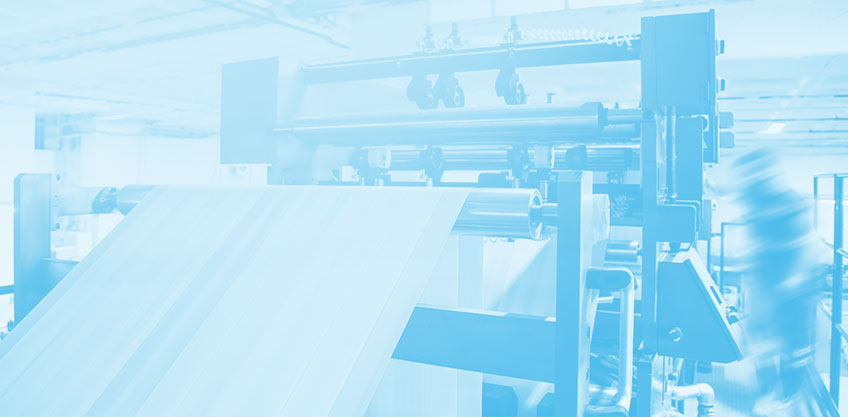 Kinyo/DYC is a worldwide leader in the distribution of specialized offset printing blankets. We are a privately owned company located in Newport News, Virginia, and a United States subsidiary of Kinyosha Co., Ltd., a global printing blanket manufacturer with over 90 years of experience. Kinyosha combines leading-edge technology with consistent construction to create blankets that are truly superior to our competitors in quality.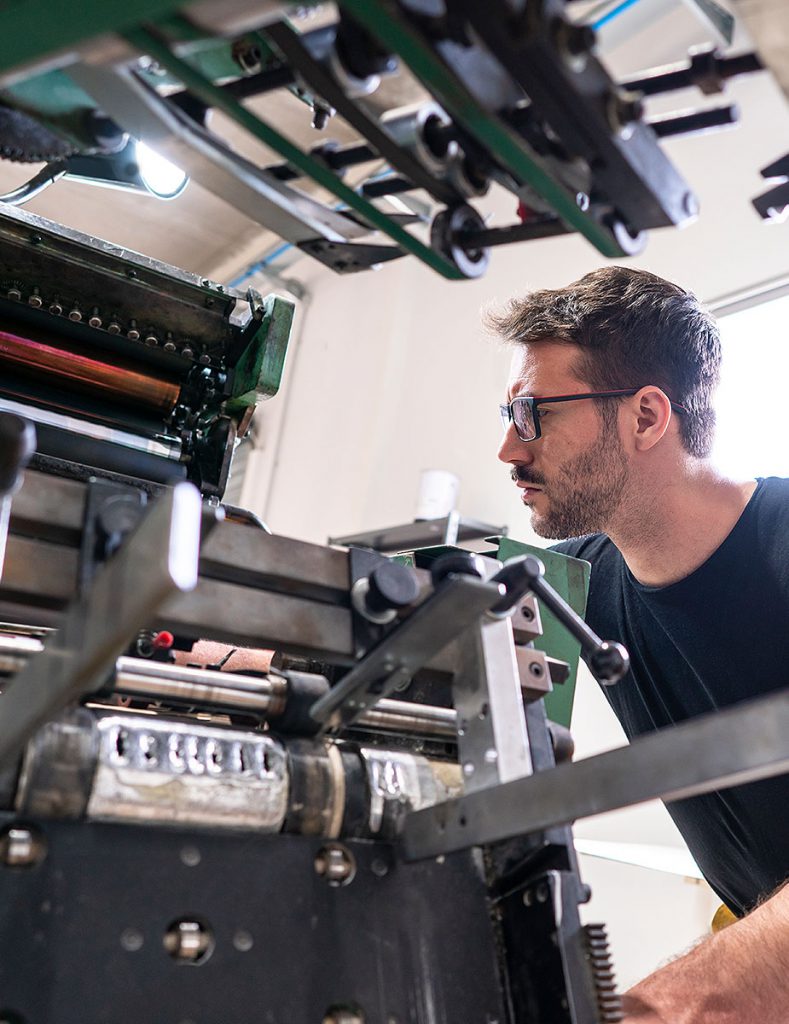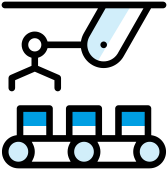 Consistent Construction
High-speed finishing equipment ensures that every single roll of blanket you receive meets a standard of material consistent gauge tolerance within 0.03 millimeters.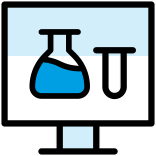 Superior Technology
Benefit from reduced downtime, increased lifespan, improved shock absorption, reduced paper wastage, and faster recovery with our unique ThermaSphere® technology.
Diverse Products
Newspaper, metal, UV, boxboard, sheetfed, or high-speed—our extensive and varied range of blankets ensure that we have a product for almost every application.
Streamlined Distribution
Kinyo/DYC is the only distributor of Kinyo printing blankets in the US and Canada. From sale to production, our goal is to move you quickly and efficiently toward success.
No-compromise consistency.
Superior technology is behind every Kinyo printing blanket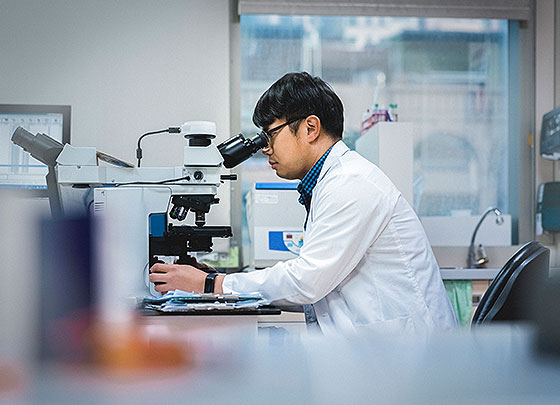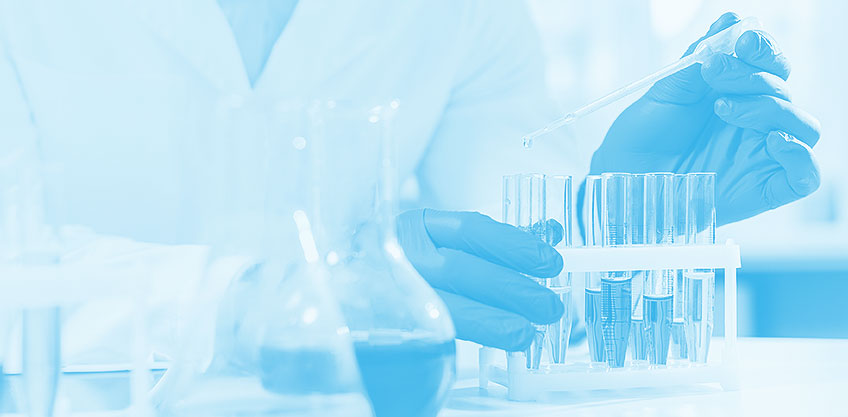 Every day, a highly proactive research and development team works together to advance Kinyo/DYC's leading-edge technology to improve the quality of our blankets. Combined with both comprehensive in-house technical capabilities and the technological resources available from Kinyosha in Tokyo, our on-going R&D process provides customers with quick responses to their immediate needs while addressing the challenges of the future.
View Products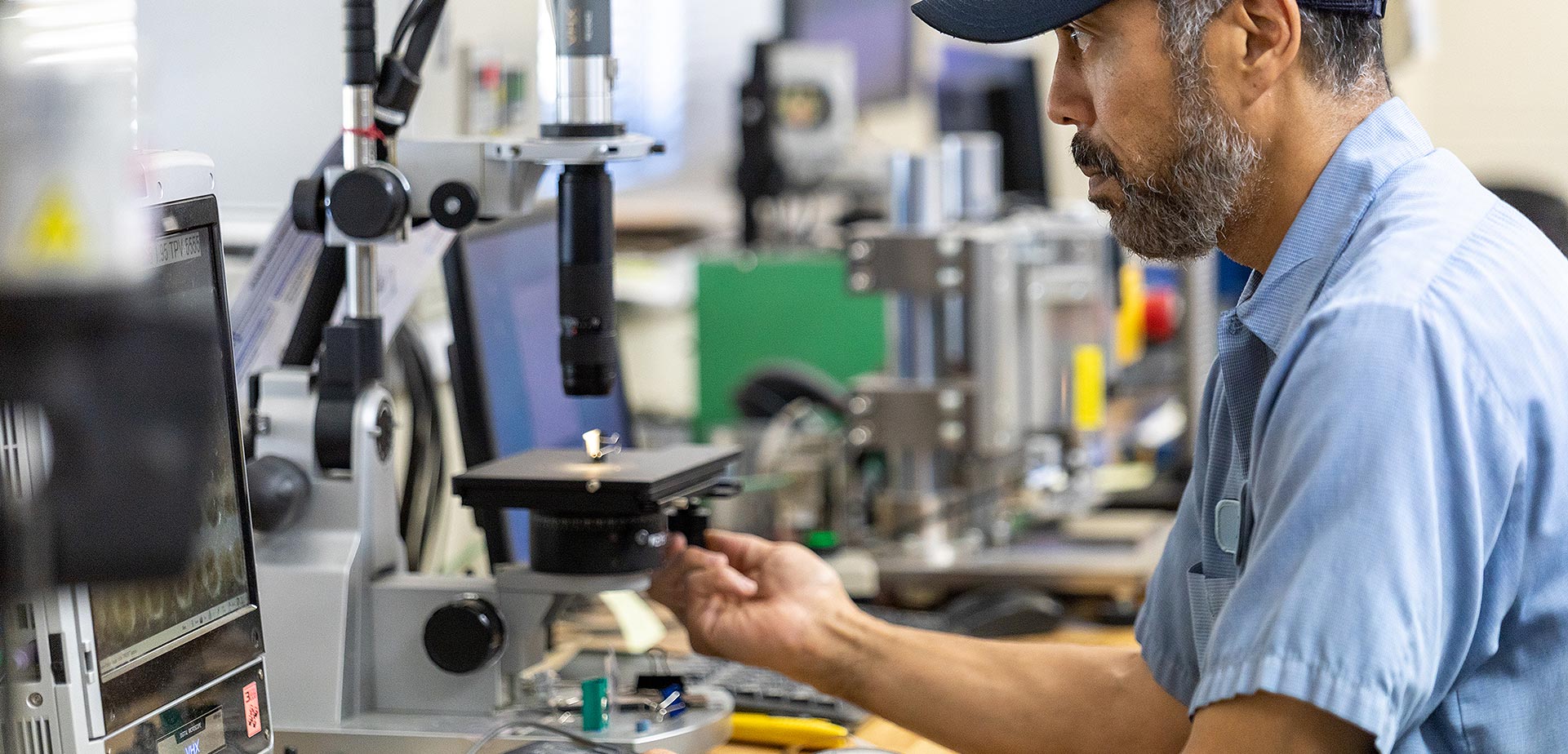 Our product promise.
highest performance, durability, and longevity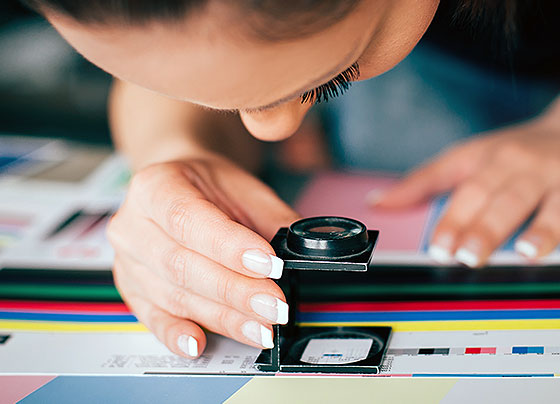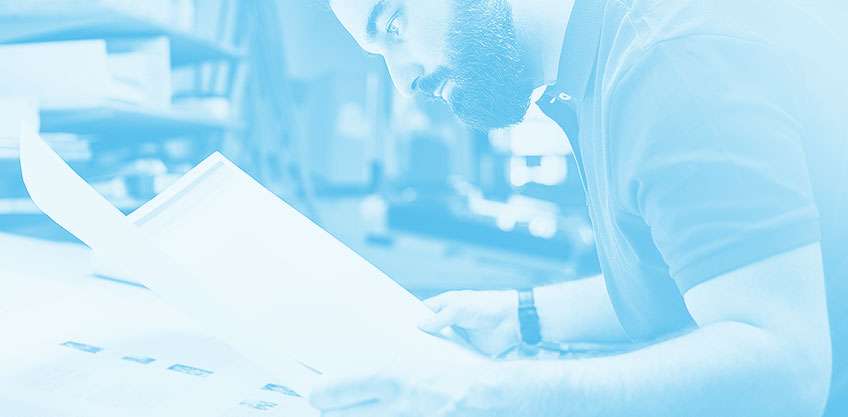 Kinyo/DYC's research and development team has incorporated some of the industry's most advanced rubber formulas in our printing blankets that give them a longer life by improved shock absorption and faster recovery. We painstakingly engineer our surface finishes to meet specific printing requirements to reduce downtime and paper wastage and enable longer work time of blankets on the press. We even designed our own high-speed finishing equipment to ensure a consistent gauge tolerance within 0.03 mm in every single roll of blanket material. We proudly stand behind our blankets; if they do not perform to your satisfaction, we will refund your purchase.
View Products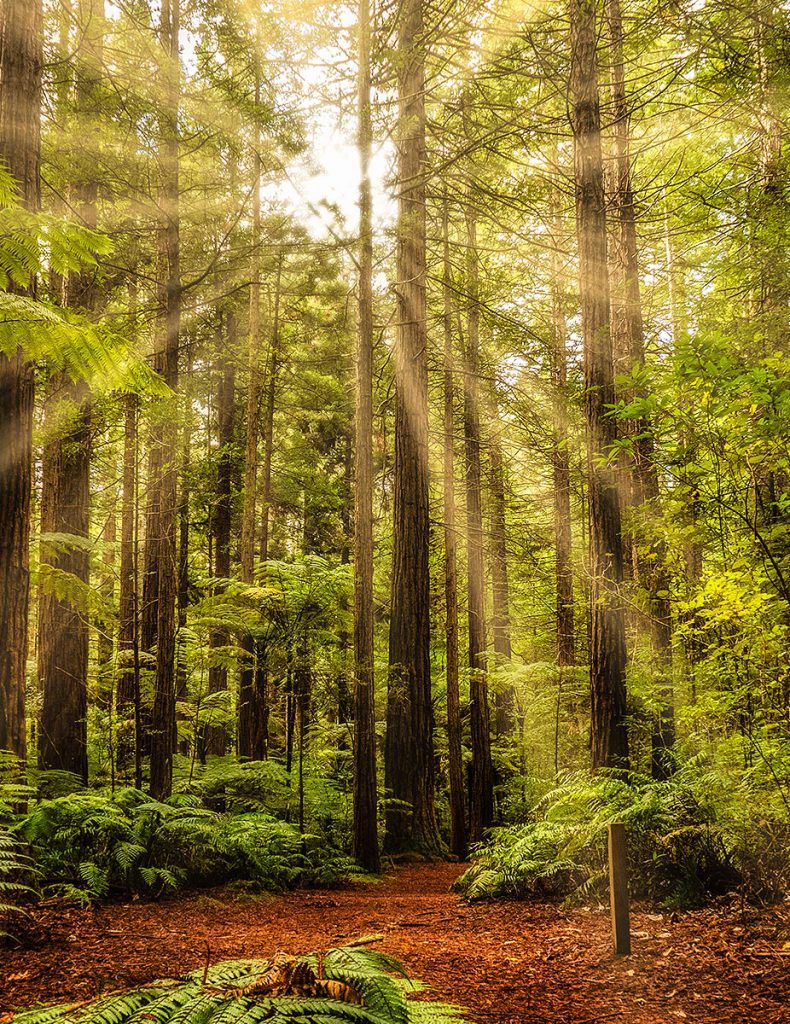 Commited to the environment.
Respect for the environment is our top priority.
We are equally committed to continual environmental improvement. At Kinyo/DYC, we reduce, reuse, and recycle materials to conserve natural resources and improve the environment by controlling or decreasing emissions through compliance with local, state, and federal regulations.
Kinyo/DYC's plant in Newport News, Virginia, utilizes a recovery system that effectively captures manufacturing vapors and efficiently recycles them for reuse. Many of our products produce little or no volatile organic compounds (VOCs), and our goal is to achieve a VOC-free product line.
Speak with our team.
Kinyo/DYC's team of professionals has many years of experience in the printing industry, and we're more than happy to assist you.
Let's Chat
View Products